We Are Home Free
There are 50,000 children growing up in orphanages in Uganda. Without love and belonging, few will reach their full potential.
But there is a better way.
80% of Children in orphanages aren't orphans. Most have family who have made the heartbreaking decision to give them up in hopes of a better future.
Home Free is helping create a world where every child grows up in a loving family. We keep families together, make families for children through reunification and foster care and build communities where all children can thrive.
With your help
We're caring for 3,285 children in 657 families.
We've only just started & We need your help. This is how you can get involved.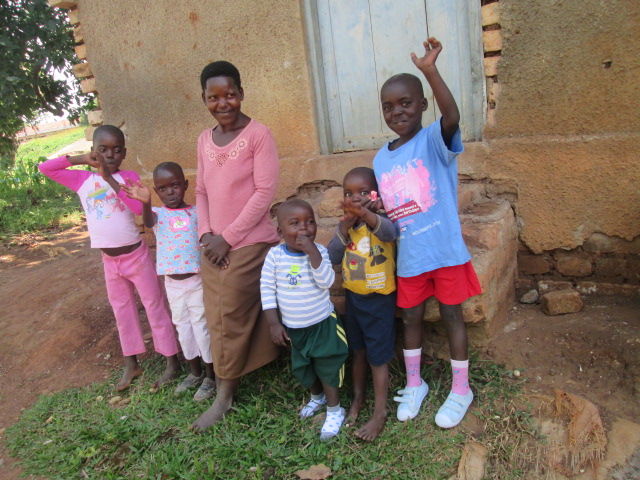 Your support will make a world of difference by giving children bright futures with loving families.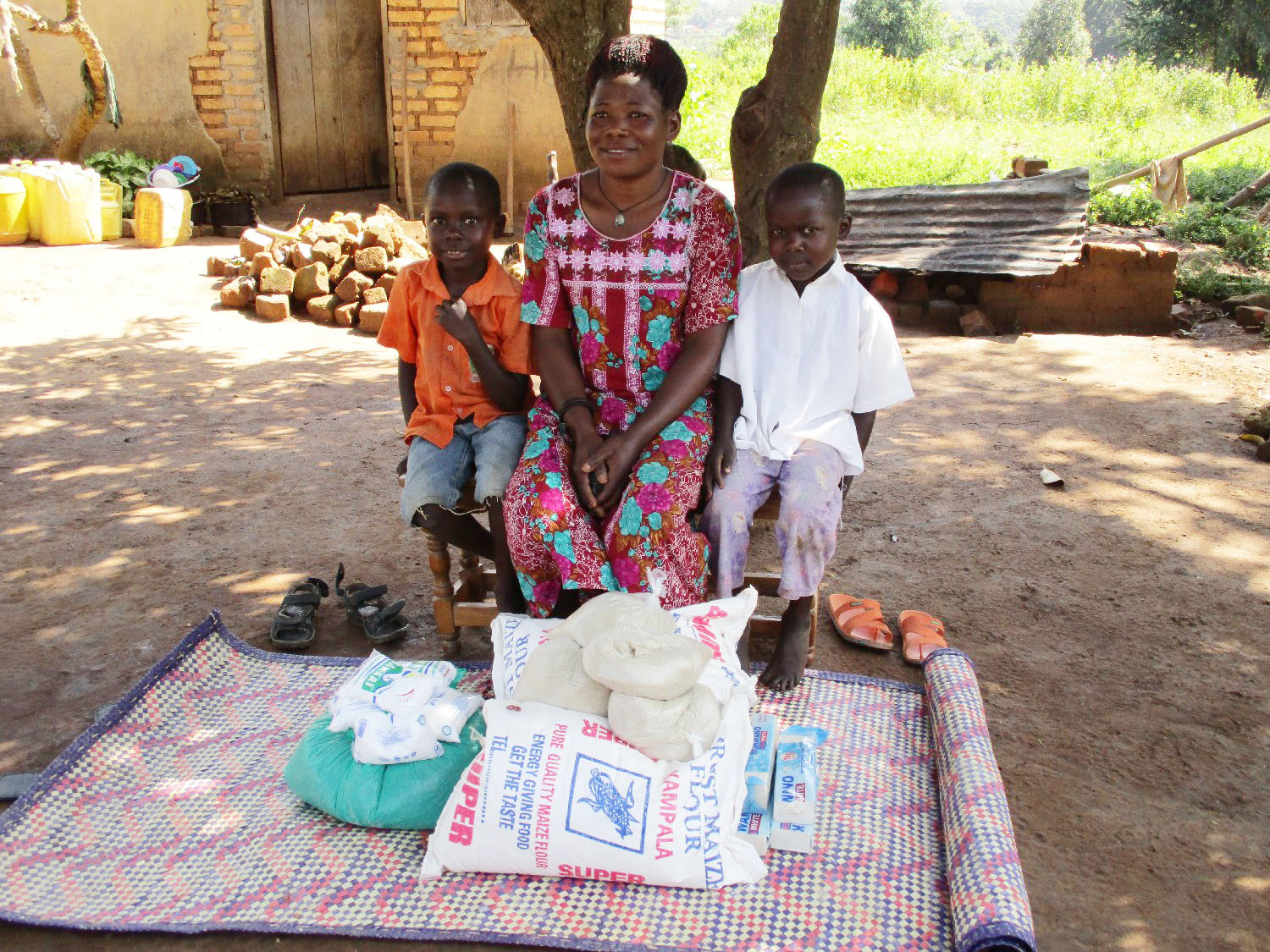 For $39 a month you can help a child to grow up in a loving family, and provide them with the support they need to thrive.